Overview
Set against the rugged backdrop of a Southwestern American town, Tucson serves up a unique blend of traditional Western elements and modern tactical gameplay. From dilapidated saloons to dusty open-air markets, this map provides a rich tapestry of settings for firefights.
Bombsite A: Featuring a wild west theme with wooden facades and open courtyards, this bombsite allows for creative utility use and lends itself to both short and long-range engagements.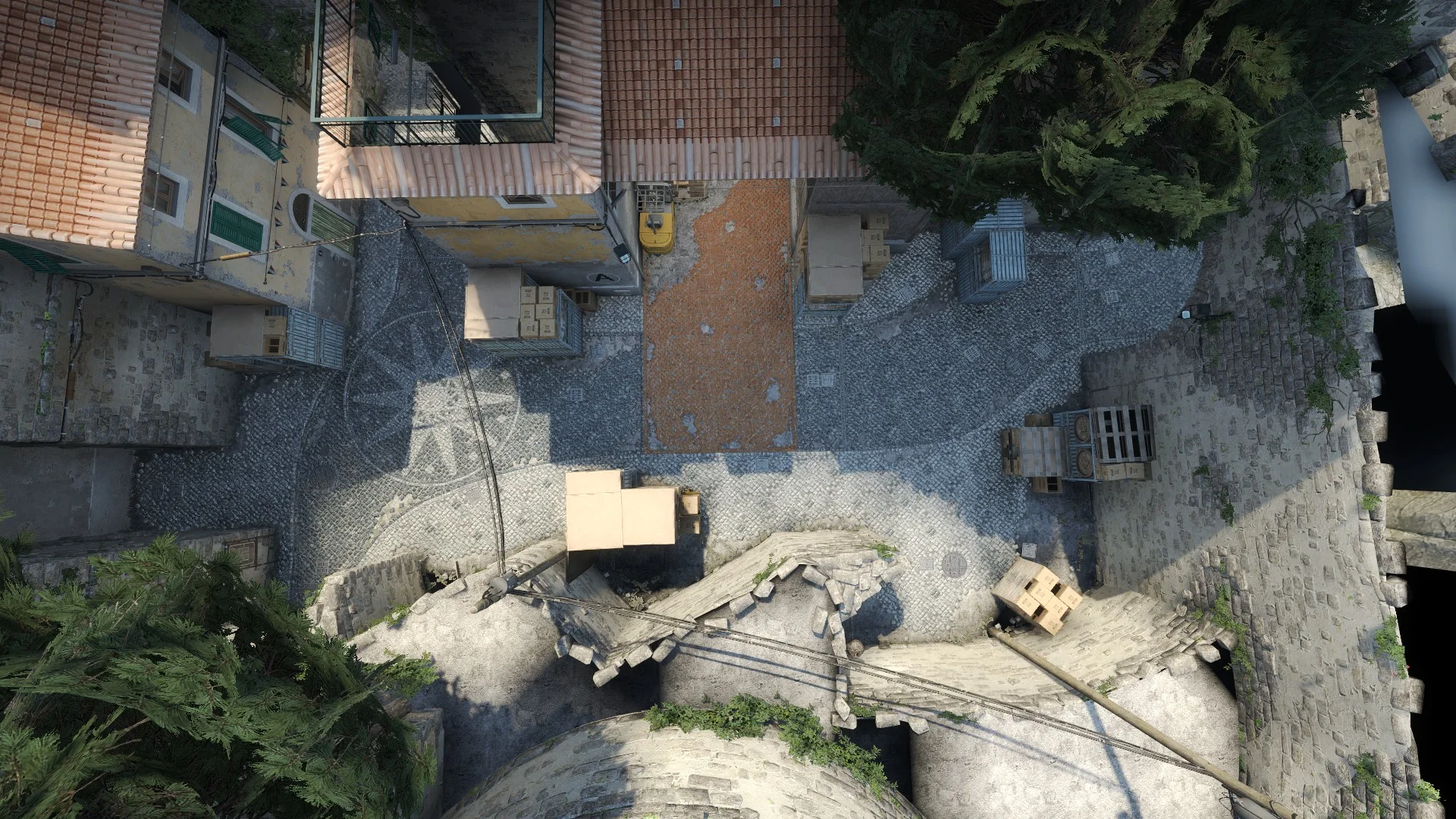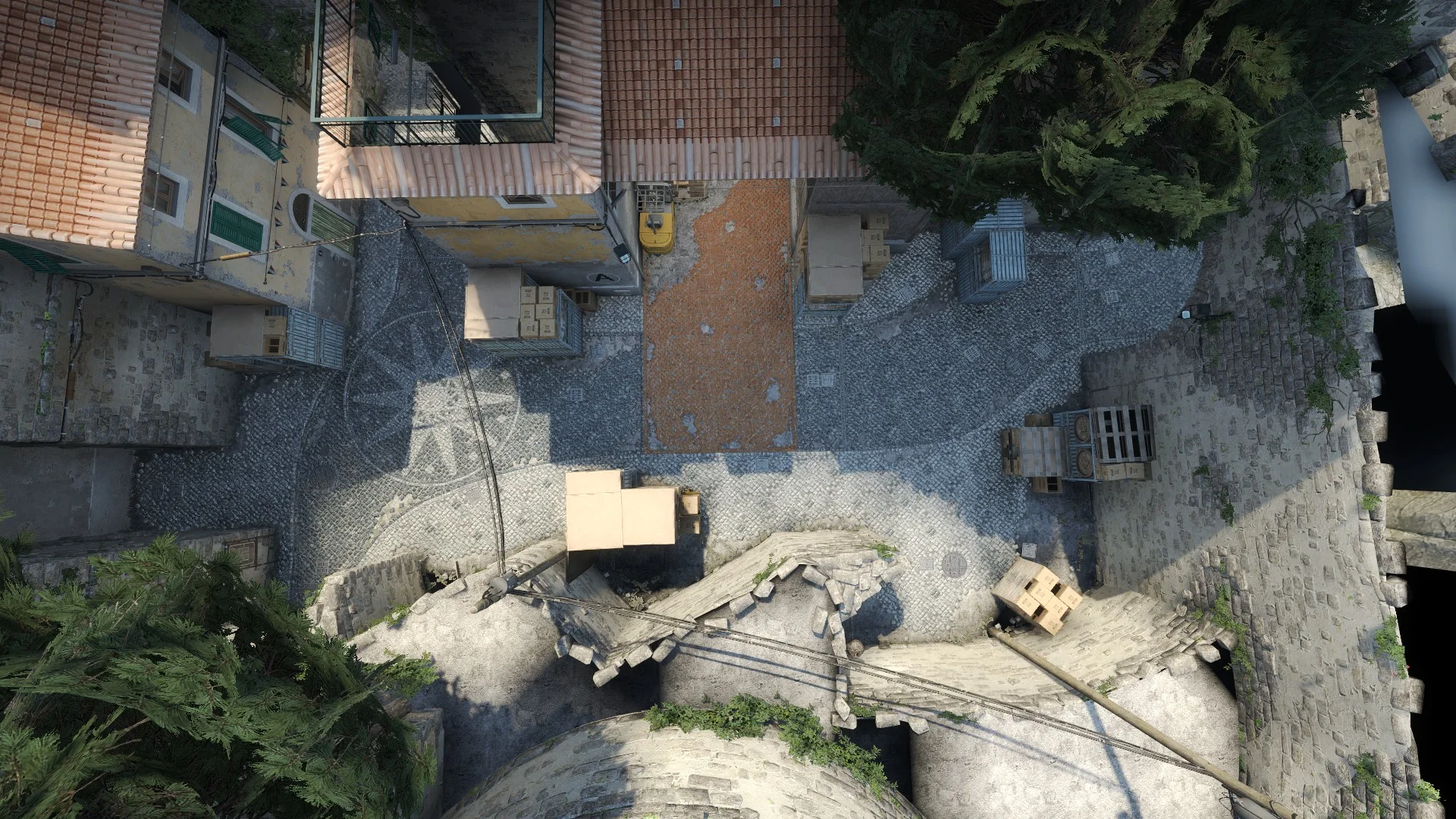 Bombsite B: Enclosed by sturdy buildings and littered with crates and barrels, this interior site puts a premium on close-quarter combat and fast reflexes.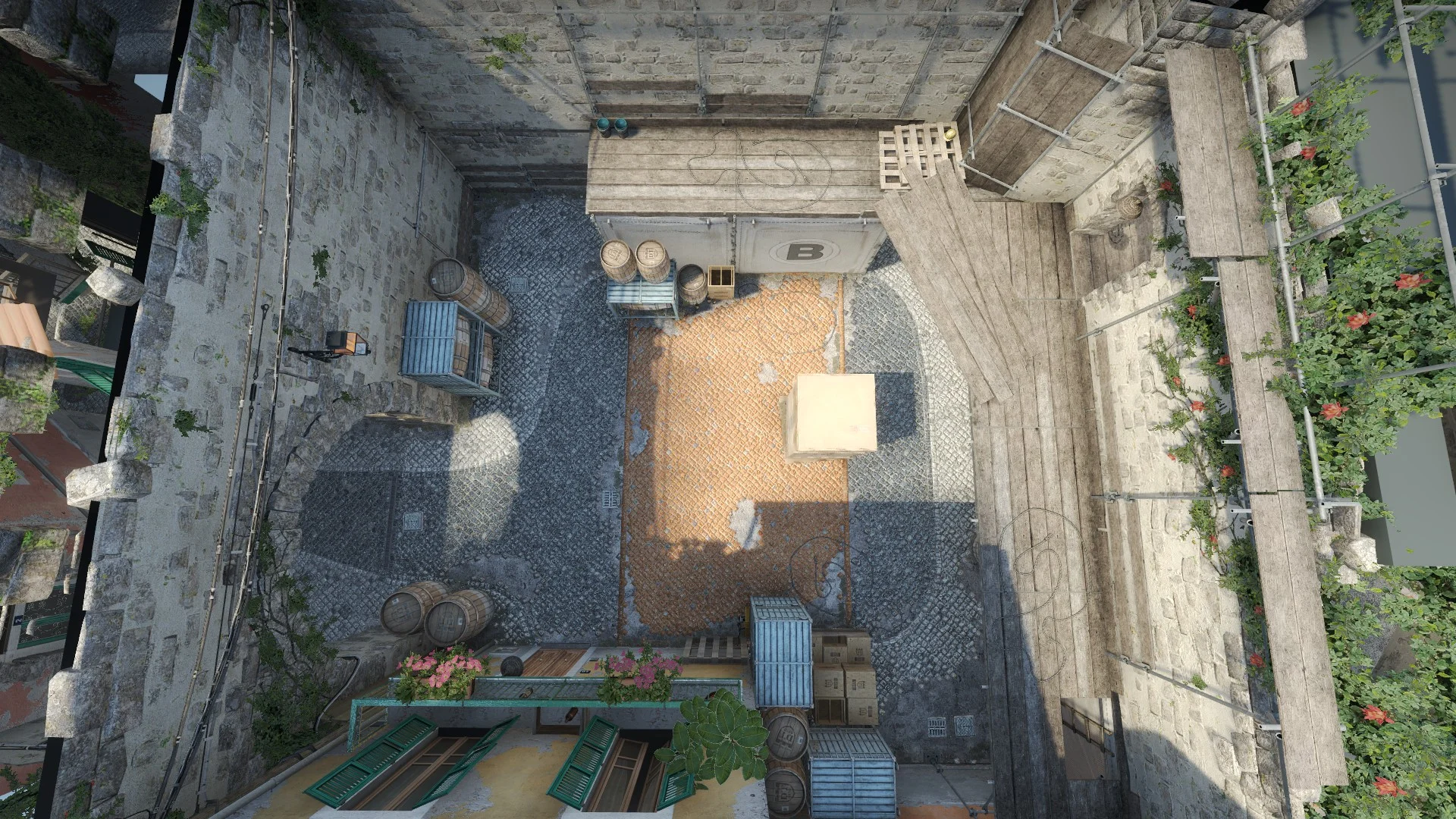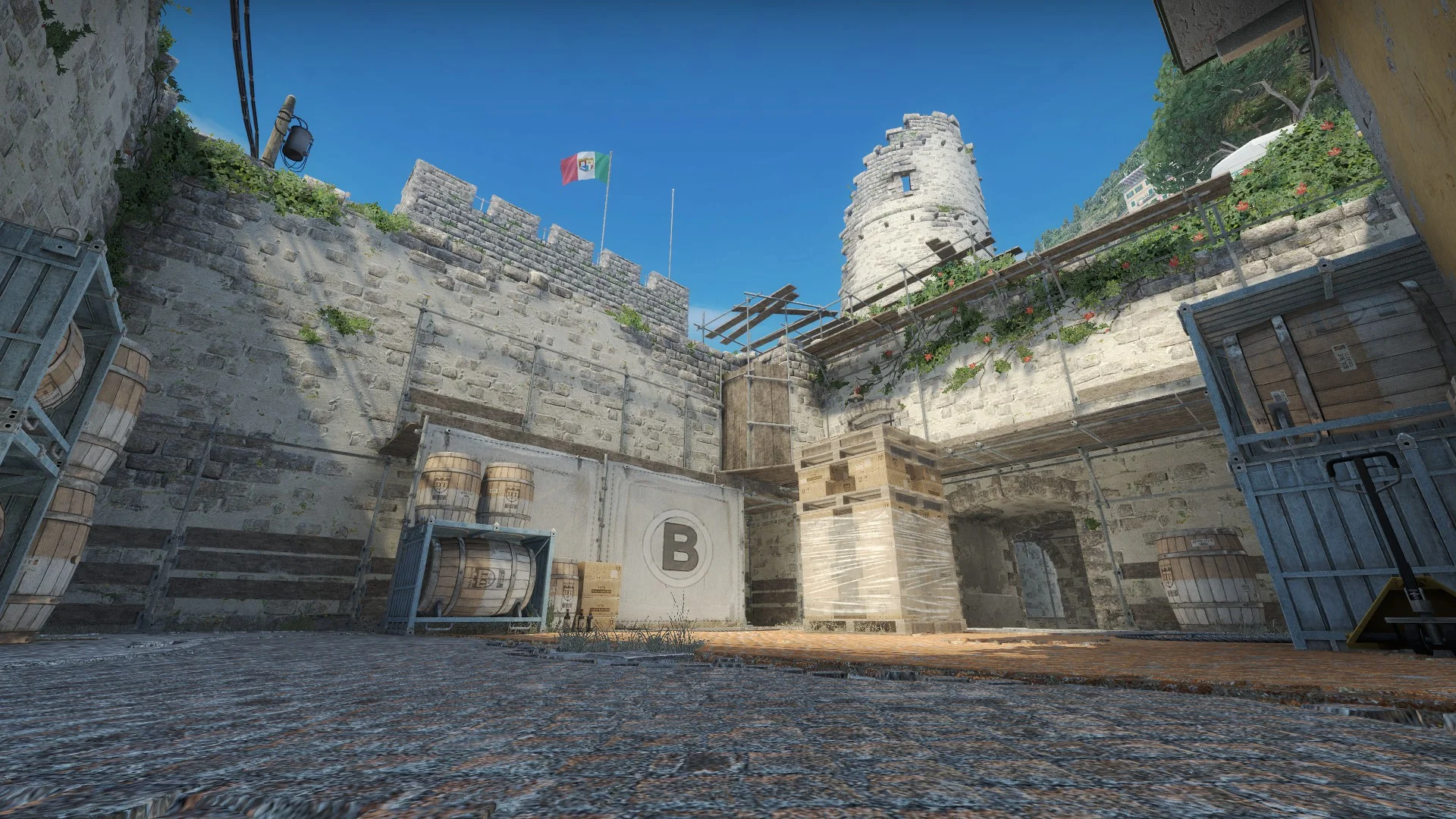 Update History
August 16, 2022
General
Game Modes
Competitive / Casual / Deathmatch
Creator(s)
brute / catfood