Core Zed Item Build Order










































Core Zed Item Build Path










Situational






Summoner Spells


Zed Runes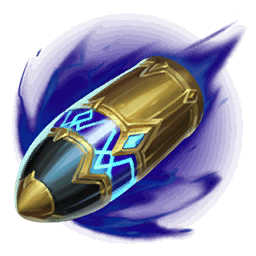 Zed restores energy anytime he and a Shadow land an ability on the same target, up to once per cast.

deals 60% reduced damage to enemies beyond the first.
Enemy champions hit by

reduces

's cooldown by 2 seconds.
Zed can swap places with

's Shadow from any distance.
Zed is untargetable during

's cast.
Excels at all-ins and short trades.
Has consistently high burst damage, especially when combo'd with

.
Has a lot of outplay potential with

/

.
Synergizes well with

,

,

,

,
, and

. Can opt for

or
when needed.
Significantly harder to play when behind.
Struggles against most crowd control.

has a longer cooldown of 20 seconds at rank 1. Once used, he can be punished.
Directly countered by anyone who purchases

or
.