Core Xerath Item Build Order


































Core Xerath Item Build Path









Situational






Summoner Spells


Xerath Runes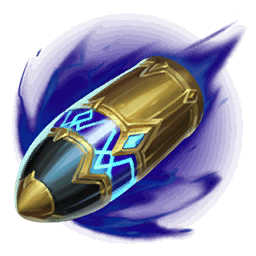 Xerathwinslane against...
Xerathloseslane against...

restores double mana if the target is an enemy champion.
If

ends and Xerath doesn't fire it, half of the mana cost is refunded.
Enemies hit by the center of

take 66.7% increased damage and are slowed by a greater amount.

and

reveal their affected areas.

stuns for up to 2.25 seconds based on distance traveled.
Excels at poking from a safe distance, especially before teamfights.

's slow can guarantee

's stun.
Synergizes well with

,

,

,

,
, and

. Can opt for

or

when needed.
Completely immobile, leaving him vulnerable to ganks.
Needs to constantly land his skillshots or he'll have significantly lower damage output.

is his engage tool but also a protection tool. He becomes much easier to collapse on without it.