Core Taric Item Build Order








































Core Taric Item Build Path











Situational







Summoner Spells


Taric Runes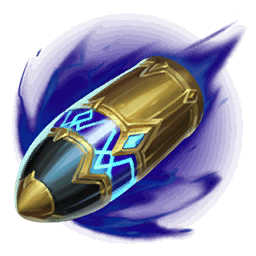 Taricloseslane against...
Each

auto reduces his basic abilities' cooldowns by 1 second and grant 1 charge of

.

replicates Taric's other abilities, but the effects don't stack.

grants its bonus armor to the targeted teammate.
Naturally counters diving champions and scales directly with how much Armor he has.
Has a strong level 1-3 with

's auto attacks.
Excels at teamfights and turret dives with

.
Synergizes well with

,

,

,

,

, and

. Can opt for

,

, or

when needed.
Completely immobile, leaving him vulnerable to ganks.

's mana cost is high and doesn't heal much at low charges.
is hard to hit due to its short range and channel. Once used, he loses a lot of pressure; especially in lane.

has a very long cooldown of 180 seconds at rank 1. Once used, he can be punished.