Core Rengar Item Build Order






































Core Rengar Item Build Path









Situational







Summoner Spells


Rengar Runes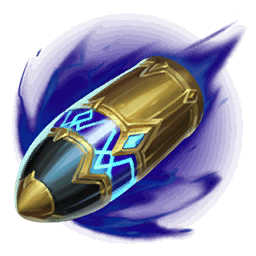 Rengarwinslane against...
Rengarloseslane against...
Rengar leaps to his target on his next auto while camouflaged.
After losing all Ferocity stacks, Rengar's next leap grants 1 stack of Ferocity.
At max Ferocity, Rengar's next basic ability consumes the Ferocity, deals increased damage, and grants him bonus movespeed for 1.5 seconds. Additionally,

grants increased attack speed,

cleanses all CC, and

roots instead of slows.

resets Rengar's auto attack.

has no cast time if used while leaping.
Rengar gains True Sight of all enemies he reveals with

while it's active.
Has a natural spike in threat every time

is fully stacked and when there are brushes nearby.
His ganking and teamfighting become much stronger after unlocking

.
Synergizes well with

,

,
,

, and

. Can opt for

,

,

, or

when needed.
Immobile, leaving him vulnerable to ganks, invades, and flanks, especially while away from brushes.
Needs to use the correct empowered ability each time to stay effective. Once wrong use can hurt him.
Significantly harder to play from behind.