Core Fiddlesticks Item Build Order






































Core Fiddlesticks Item Build Path










Situational







Summoner Spells


Fiddlesticks Runes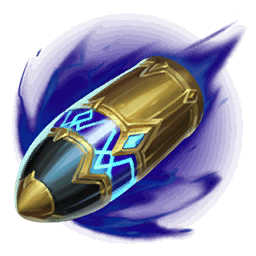 Fiddlestickswinslane against...
Fiddlesticksloseslane against...
From level 6 onwards,

disables wards for a few seconds after being placed, like

.
's damage is doubled if the target has been recently Feared.
If Fiddlesticks is out of combat and vision, his next ability will fear its target(s). If he pretends to be an Effigy, his next

or

will do the same.
If

isn't interrupted, it refunds 60% of its cooldown.
The center of

also silences enemies.
Can bait important enemy abilities with

.
A well-timed

or

can singlehandedly win teamfights.
Can find flanks with

to start ganks and fights.
Synergizes well with

,
,

,

, and

. Can opt for

,

, or

when needed.

is only good for damage when targets are low, and enemies can avoid the last tick's damage by simply walking out of the AoE.
Completely immobile (outside of using

to escape).

has a longer cooldown of 140 seconds at rank 1. Once used, his strength diminishes in fights.