Core Twisted Fate Item Build Order








































Core Twisted Fate Item Build Path










Situational







Summoner Spells


Twisted Fate Runes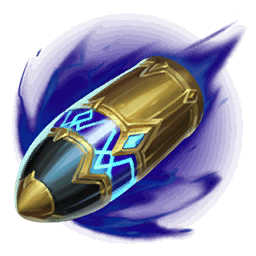 Twisted Fatewinslane against...
Twisted Fateloseslane against...

's Blue Card deals the highest damage of the three Cards.

's Red Card affects an AoE around its target.

grants True Sight of all enemy champions for the duration.

's recast can be interrupted to prevent Twisted Fate from teleporting.
Going even in lane is actually positive for Twisted Fate because of

's bonus gold.
Has great gank setup with

's Gold Card's targeted stun.
After unlocking

, his presence on the map becomes terrifying since he can affect other lanes with it.
Synergizes well with

,

,

,
,

, and

. Can opt for

or

when needed.
Has a hard time leaving lane if he can't safely clear waves.
Completely immobile (outside of using

to escape), leaving him vulnerable to ganks.

has a very long cooldown of 180 seconds at rank 1.