Core Thresh Item Build Order




































Core Thresh Item Build Path









Situational







Summoner Spells


Thresh Runes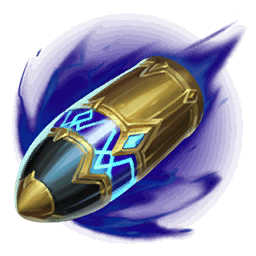 Threshwinslane against...
Threshloseslane against...
Thresh does not gain armor per level, and instead gains 1 AP/Armor per

soul.
When

hits an enemy, its cooldown is reduced by 3 seconds.
Allies who click

while Thresh is traveling to his target with

follow him the full distance.

's bonus on-hit damage increases by how many

souls he has.
After one wall breaks,

no longer deals damage but still slows.
Naturally counters diving champions.
Is a major threat at any point in the game when

is available.
Can pull allies in and out of fights with

.
Synergizes well with

,

,

,

, and

. Can opt for

,

, or

when needed.
Completely immobile, leaving him vulnerable to ganks.
Extremely high skill champion that requires a lot of well-timed ability casts and outplays to perform well. One misplay can severely cost him.
Struggles against physical damage early on.