Core Gangplank Item Build Order














































Core Gangplank Item Build Path











Situational







Summoner Spells


Gangplank Runes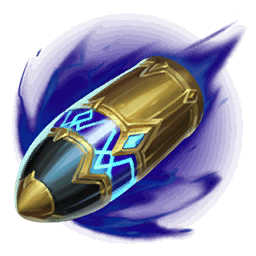 Gangplankwinslane against...
Gangplankloseslane against...
also affects turrets, but deals half damage.
's cooldown is reset every time an

barrel explodes.
Every 500 Silver Serpents plundered by

can be spent to upgrade

.

reveals the affected area.
Scales incredibly well and has a strong laning phase.
Spikes at levels 7 and 13, as

decays faster at those levels.
Excels at splitpushing with

's global presence.
Synergizes well with
,

,

,

,

, and

. Can opt for

,

, or

when needed.
Completely immobile, leaving him vulnerable to ganks.

has a longer cooldown of 22 seconds at rank 1. Once used, he can be punished.

has a very long cooldown of 180 seconds at rank 1. Once used, his global presence is gone for a while.