Core Alistar Item Build Order






































Core Alistar Item Build Path









Situational







Summoner Spells


Alistar Runes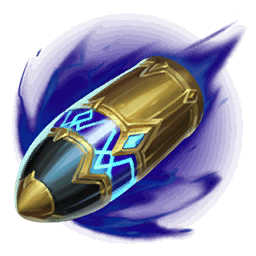 's heal is doubled for nearby allied champions.

can be used during

to cancel its knockback and instead knock up the enemies in the AoE.

will only stack if an enemy champion is being damaged by it.
On cast,

cleanses Alistar of ALL crowd control.
Has a very strong level 2/3 with

+

.

can be used into a thick wall to hold a target in place rather than knock them back, allowing Alistar to extend his CC chain.
Excels at roaming with his CC tools as well as turret diving and frontlining with

.
Synergizes well with

,

,

,

, and

. Can opt for

or

when needed.
Very weak at level 1 since he only has access to either

or

when his combo needs both, and can be heavily punished during this time.

and

both have a 14 second cooldown at rank 1. Once used, he can be punished.

+

combo can be dodged with mobility spells.