Core Viktor Item Build Order




































Core Viktor Item Build Path









Situational







Summoner Spells


Viktor Runes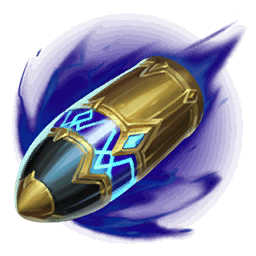 Viktorwinslane against...
Viktorloseslane against...
Viktor gains Hex Fragments from minion/monster kills and Takedowns. Each time he gains 100 Hex Fragments, he can augment a basic ability.
When augmented,

grants bonus movespeed,

causes your damaging abilities to slow on-hit, and
fires an aftershock.
When

,

, and
are augmented,

augments, moving 25% faster.
and

reveal their affected areas.

also interrupts channeling abilities on cast.
Spikes at each augment, especially the first.
One of the strongest champions in the late game.
Can stall out games with
's waveclear.
Synergizes well with

,

,

,

,
, and

. Can opt for

or

when needed.
Delaying his first augment makes him significantly weaker and will take a much longer time for him to spike in power.
Immobile, leaving him vulnerable to ganks.
Struggles against champions who outrange him.

has a cooldown of 17 seconds at rank 1. Once used, he can be punished.