Core Naafiri Item Build Order








































Core Naafiri Item Build Path









Situational







Summoner Spells


Naafiri Runes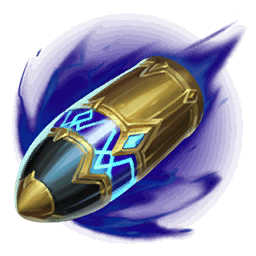 Naafiriwinslane against...
Naafiriloseslane against...
Naafiri's Packmates automatically attack enemies she damages in any way.
Naafiri heals when she hits a bleeding enemy champion with another

.
While using

, Naafiri can cross any terrain until she reaches her target.

's effects are reset after the first takedown, but the bonus shield does not stack.
Excels at chasing enemies, especially when they're isolated.
Her Packmates can eat skillshots, making it harder to hit her with abilities.

's bonus stats and initially granted sight of her surrounding area make her a powerful skirmisher.
Without her Packmates, Naafiri is significantly weaker.
If

and

are both used to engage, she can't get out of the fight.
Other than

's shield, Naafiri has no protective tools, so she cannot engage teamfights.

has a longer cooldown of 120 seconds at rank 1. Once used, she is much more team-reliant.