Core Miss Fortune Item Build Order










































Core Miss Fortune Item Build Path











Situational






Summoner Spells


Miss Fortune Runes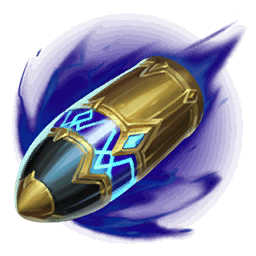 's bonus damage affects turrets.

's bounce can critically strike, and is guaranteed to if the first target dies.

's bonus movespeed is lost if she takes damage.
Hitting a new enemy with

reduces

's cooldown by 2 seconds.

reveals the affected area.
Each wave of

can critically strike.
Very strong laner, and is considered to be a lane bully.

doubles as a zoning tool to block enemies off from areas.
A well-timed

can singlehandedly win a fight.
Synergizes well with

,

,

,

, and

. Can opt for

,

, or

when needed.
Immobile, leaving her vulnerable to ganks.
Significantly harder to play from behind.
It's easy to play out of

's AoE in lane.