Core Blitzcrank Item Build Order




































Core Blitzcrank Item Build Path









Situational







Summoner Spells


Blitzcrank Runes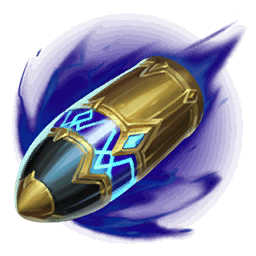 Blitzcrankwinslane against...
Blitzcrankloseslane against...

cannot pass through units; it'll pull the first one hit.
After

ends, Blitzcrank is slowed for 1.5 seconds.

also applies

's bonus damage and

's marks.

resets Blitzcrank's auto attack.

destroys shields before applying its damage on cast.
Is a major threat at any point in the game when

is available.
When

lands and Blitzcrank uses

before

, the enemy cannot avoid the CC chain.
Has greater fighting power while

is active, especially while

is available due to its passive.
Synergizes well with

,

,

,

, and

. Can opt for

or

when needed.

is more threatening when it's available. Once used, Blitzcrank is much less effective.
Pulling the "wrong" enemy with

can spell disaster for his team.
If Blitzcrank can't get away using

, they're likely dead.