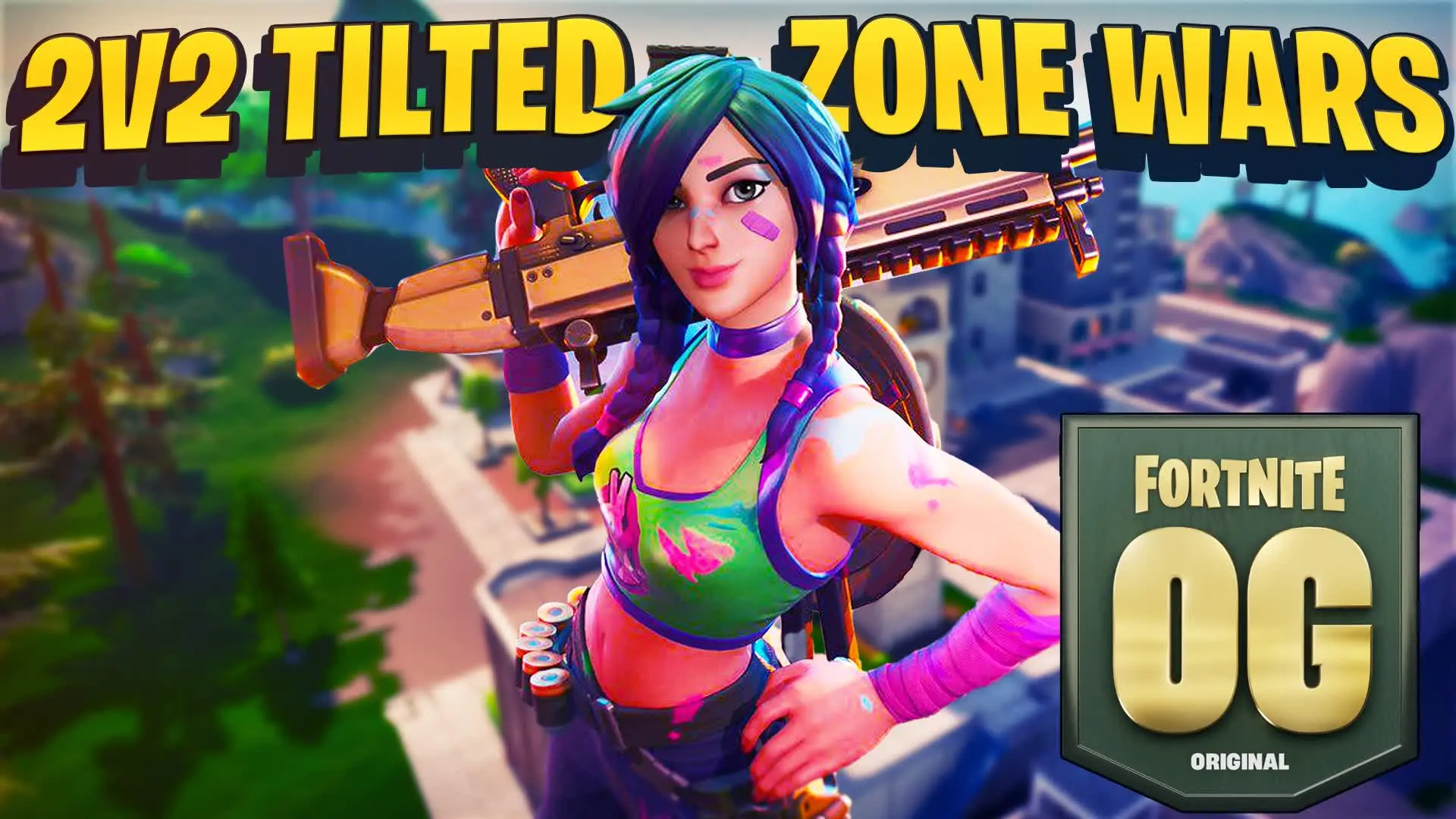 2v2 OG Tilted Zone Wars
👥 Team up for double the destruction with 🔫OG Weapons and Gear 🗺️ Battle on the OG Tilted Towers inspired map 🌪️ Fast paced battles with an ever moving storm. 💾 Frequent updates with UEFN!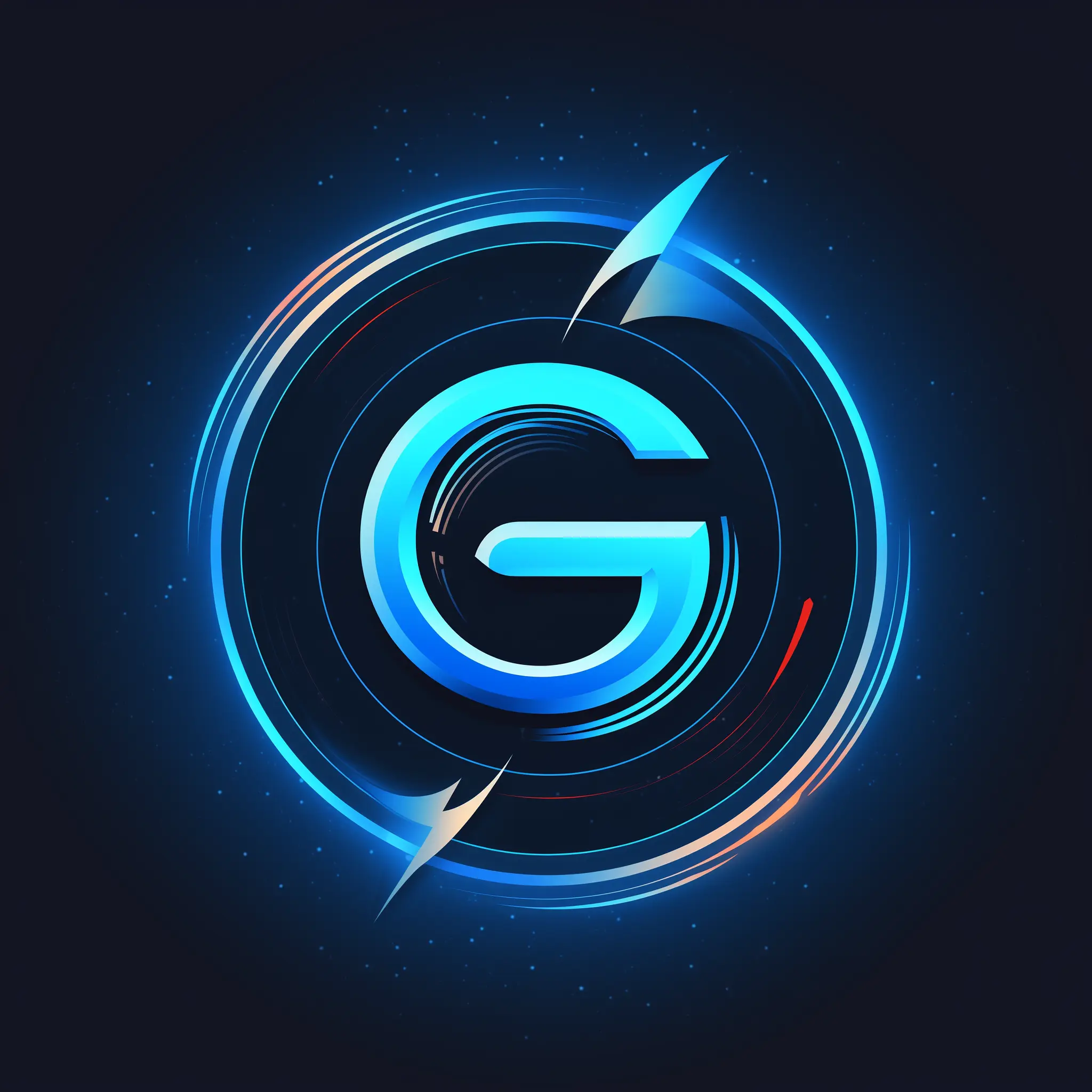 TSM Fortnite
Explore our maps, find friends to play with, stay up-to-date with our events, and give feedback and get help!
Join Server
How to Play
Step 1

Add to Playlist

Add an island to your playlist from this page!

Step 2

Navigate to Discover

Navigate to Discover by changing game-modes in the Lobby.

Step 3

Launch your game

Your playlist will show any games that you've recently added. Now you're ready to play!